Why Choosing the right seating is important!!
---
Seating is hugely important in every environment and should never be overlooked. 3 of the major points to consider are:–
1) Function
2) Form
3) Style
How that chair, bench or sofa is to be used by the end user is crucial to understand. It may be used for many different functions so all of these need to be considered. Even the age of the end user is important. The form or shape of your seating will be partially dictated by the end user too because obviously seating for dining and seating for relaxing needs to function completely differently.  The back support required for these activities are also different and it is important for your customers experience.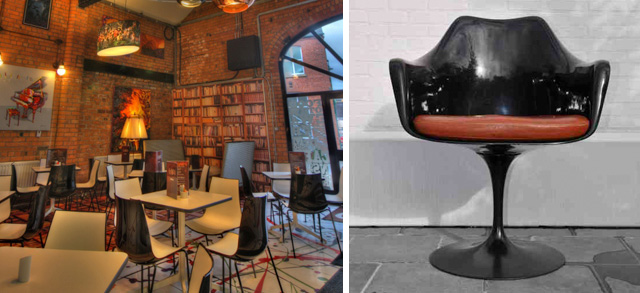 The style of your chairs, armchairs and sofa's will need to tie in with your overall design. This can allow existing seating to be reused in the new scheme if re–covering is an option or something's it can be reused in a different area of the building. With careful and skilled design techniques it can look like a completely different chair.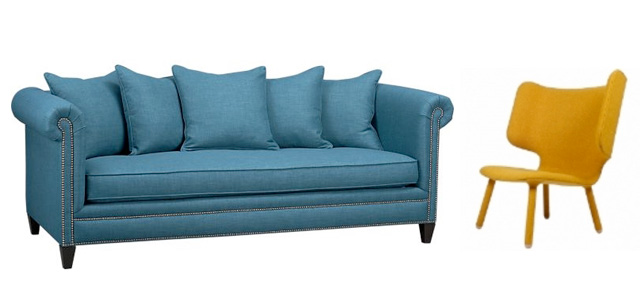 Oversized & funky chairs are great to play with in an interior scheme but you have to be careful not to over use them. A well thought out flooring arrangement will give you options for which layout suits and meets your requirements. The last thing you need is a layout that looks like a canteen or has not got a special purpose. Journeys need to be created and flexibility is a must in everyone's business.
You will also need to take into account your budget, your likelihood to be changing the seats often, and finally the style!  Now I think many of you would have been looking at the style first and this is fine but it will take you longer and it will drive you mad with the number of options that are available. Once you have your answers you can dismiss a lot of what is available straight away.
Your designer will listen to what your furniture needs are, take into account what your customers require and give you detailed options to achieve your business plans. I hope these suggestions and tips help to clear up any decisions you may need to make and remember we're here to help and advise.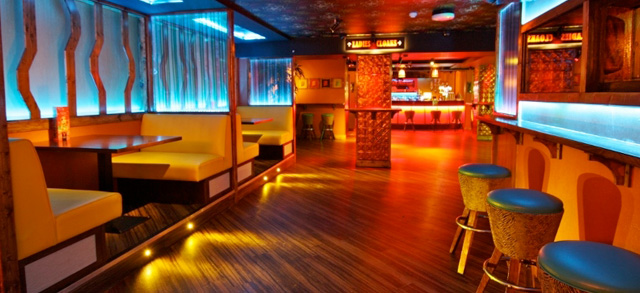 Looking forward to sharing some more creative ideas with you soon,
 Audrey.
---
---